LDH PERFECT YEAR 2020 SPECIAL SHOWCASE
RYUJI IMAICHI / HIROOMI TOSAKA
2020-07-01 Release
They have stepped on the dome stages with the group members for many times. What kind of view they saw from these stages as solo artists?

In 2020, Ryuji Imaichi and Hiroomi Tosaka held "LDH PERFECT YEAR 2020 SPECIAL SHOWCASE RYUJI IMAICHI / HIROOMI TOSAKA" consisting of two wonderful shows.

The DVD & Blu-ray include the performances held in KYOCERA DOME OSAKA in February. "BLUE SAPPHIRE", which is the theme song of the movie "Detective Conan: The Fist of Blue Sapphire" released in 2019, "RILY", which is the commercial song of AOYAMA TAILOR "PARTY FORMAL 'Day and Night'", and many other popular songs were performed in these dome shows which were full of highlights.

Apart from the 3-hour exciting concert video which features a total of 33 songs including 9 songs performed in a concert for the first time, there is also a documentary movie that records the preparations for these concerts!
This masterpiece lasting for more than 200 minutes will fully bring you the excitement, joy and emotional moments as well as the story!!

It has been 10 years since JSB III made their debut after the "VOCAL BATTLE AUDITION 2" held in 2010.

The two vocalists finally stepped on the dome stage as the solo artists! It is a must-see work which records their unforgettable first concert in the dome!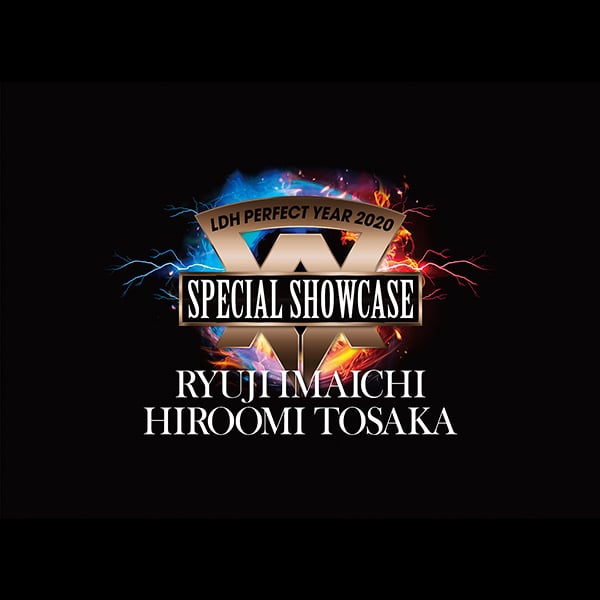 [ Disc 1(LIVE:HIROOMI TOSAKA)]
Who Are You?  *First concert video
Nobody Knows *First concert video
NAKED LOVE
OVERDOSE
WASTED LOVE
LUXE
BLUE SAPPHIRE
One Way Love *First concert video
With You
One Last Time
EGO
Not For Me
HEY
DIAMOND SUNSET
UNDER THE MOONLIGHT
CHAIN BREAKER
HEART of GOLD
[ Disc 2(LIVE:RYUJI IMAICHI)]
ZONE OF GOLD  *First concert video
Catch my Light
TUXEDO *First concert video
THROWBACK
Kiss & Tell *First concert video
Sweet Therapy *First concert video
RILY
ONE DAY
Kore ga Unmei nara
Diamond Dance
FOREVER YOUNG AT HEART
Church by the sea
Over & Over
Over The Night *First concert video
SHINING *First concert video
Angel
[Disc 3(Documentary Movie)]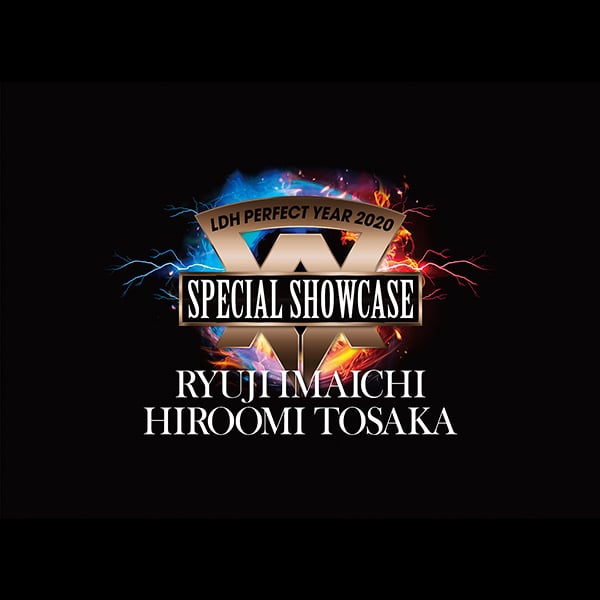 [ Disc 1(LIVE:HIROOMI TOSAKA)]
Who Are You?  *First concert video
Nobody Knows *First concert video
NAKED LOVE
OVERDOSE
WASTED LOVE
LUXE
BLUE SAPPHIRE
One Way Love *First concert video
With You
One Last Time
EGO
Not For Me
HEY
DIAMOND SUNSET
UNDER THE MOONLIGHT
CHAIN BREAKER
HEART of GOLD
[ Disc 2(LIVE:RYUJI IMAICHI)]
ZONE OF GOLD  *First concert video
Catch my Light
TUXEDO *First concert video
THROWBACK
Kiss & Tell *First concert video
Sweet Therapy *First concert video
RILY
ONE DAY
Kore ga Unmei nara
Diamond Dance
FOREVER YOUNG AT HEART
Church by the sea
Over & Over
Over The Night *First concert video
SHINING *First concert video
Angel
[Disc 3(Documentary Movie)]